How to measure the head size
THE SIZE GUIDE

HOW TO DETERMINE YOUR HAT SIZE
Finding the right hat starts with choosing the right style and color to fit your face shape, taste, and lifestyle, but it ends with the perfect fit. Too small, and your hat will sit awkwardly high on you head or feel uncomfortably tight. Too large, and it'll sit too low, with visible extra space around the edges—not the look you're going for.
As a rule of thumb, your Salientgent should be reasonably snug so that a light wind can't blow it off your head, but not be so tight as to cause discomfort or distraction.
Follow the steps below to ensure your new hat feels as good as it looks.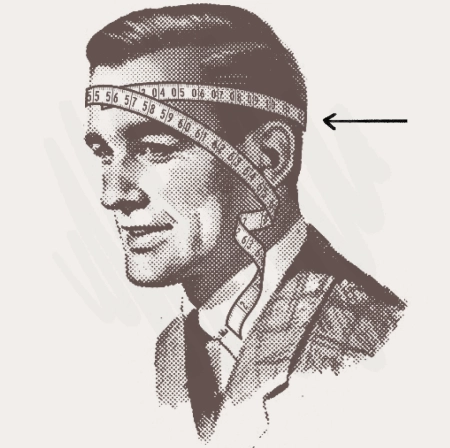 1
Using a tape measure,
measure around your head
about 1/8th of an inch above
your ear, pressing firmly (but
not too tight).
2
Translate your measurement
into your hat size using the
conversion chart below.
X-SMALL – MEDIUM

LARGE – 3XL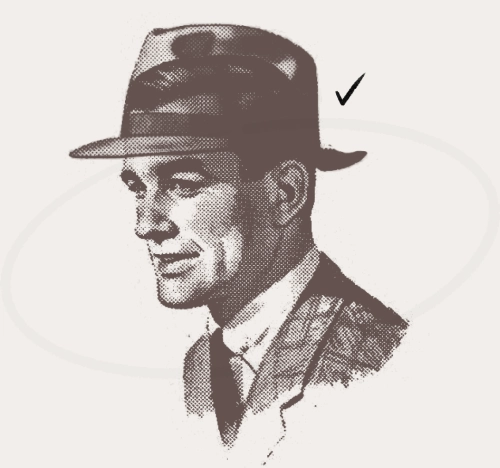 3
If your measurement falls between sizes, order the next largest size.
You can always add a bit of padding behind the sweatband to
achieve just the right level of snugness—and keep that proverbial
gust of wind from doing any damage.